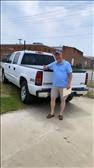 Great Truck . So far, so good. I have recommended #!Auto Sales to some friends. Low key, no pressure, no need to haggle on price. Great selection of cars.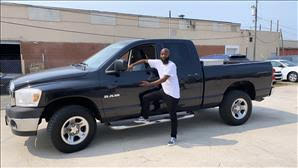 Great people to do business with! Financing took a long time (but it always does). Overall, very good process. Special thanks to Jose for all of your help!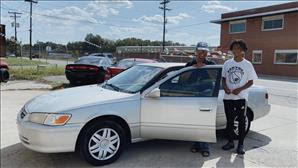 his is the second vehicle that I have purchased from this dealership. Jose will take good care of you and get you a very fair deal. I will definitely buy from here again. Great job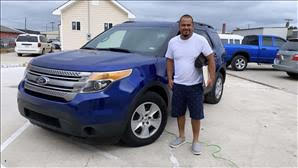 Todo Excelente y un trato super personalizado y amable, El Mejor Dealer de la Zona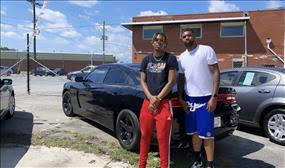 Great staff, willing to help you get the best deal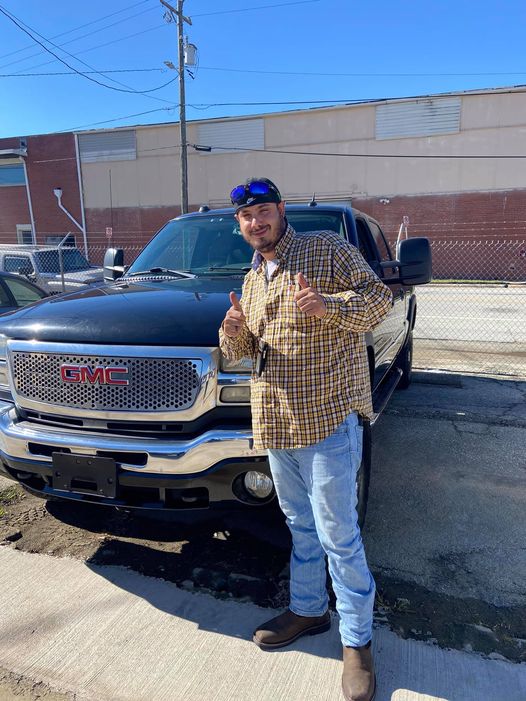 Very easy buying process, I love my new truck. Financing was very simple and I am very pleased with this dealership!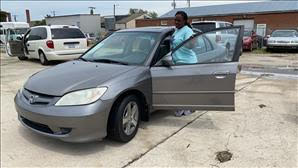 Excellent experience!! Went there and quickly Jose take care of me. He worked the deal fast and quickly I was approved. He explained me everything. 100% recomended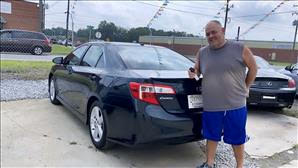 I purchased a vehicle and had a great experience! The staff is very friendly and answered all our questions. Hassle-free test drive and all information clearly presented. I will definitely recommend #1 Auto Sales to anyone looking for a car!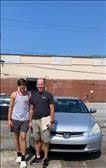 I am very pleased with my  purchased Honda  Accord  and more importantly my Son  loves it! The service and professionalism that I received throughout the process was excellent. Your knowledge made the sale flawless and I appreciate it. Its people like you at #1 Auto Sales that keeps me coming back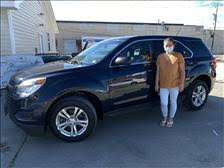 Una experiencia de servicio al cliente increíblemente rápida y maravillosa. Tienen excelentes precios, Recomiendo a todos que vengan, estoy muy feliz por mi  Equinox.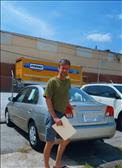 Great staff, willing to help you get the best deal.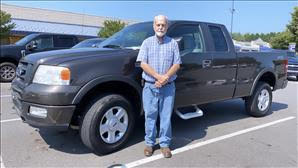 Great sales experience at this dealer. Very little pressure, very pleasant staff, very diverse workforce.
As the years go on .Lloyd from VA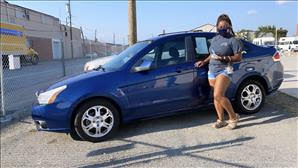 Just got my second vehicle from  #1 Auto Sales  I keep going back because it's the best experience in town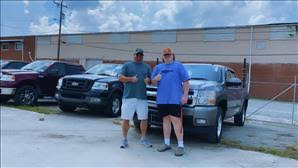 Excellent purchasing experience. Would shop there again. I would recommend this dealer to a friend or neighbor. The staff was friendly and helpful. We left feeling good about our purchase.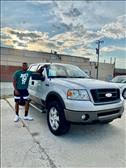 I'am a very satisfied customer of Jose and #1 Auto Sales. The next time I buy a car I hope to do business with #1 Auto Sales again. The F-150 I bought was every bit as clean as Jose said it would be.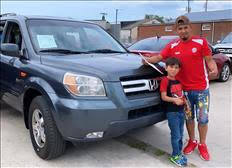 "Una experiencia de servicio al cliente increíblemente rápida y maravillosa. Tienen excelentes precios!!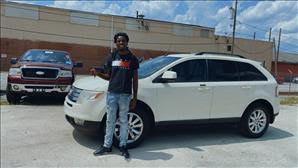 Just purchased my   vehicle from #1 Auto Sales, They listened to what I was looking for and helped me choose the right SUV for me.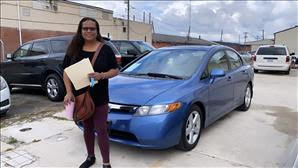 I would definitely recommend . Not only did we get a great deal, They was very easy to work with and made the process simple and fast.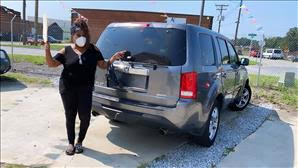 Great buying experience. Great SUV with rare features. I would definitely go back for my next car.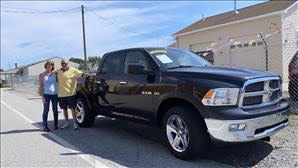 we got a great Truck at a fair price. It was the easiest auto purchase we've ever made at a dealership. we will absolutely buy from them again and we recommend them to everyone. Top notch service and all their vehicles are high quality.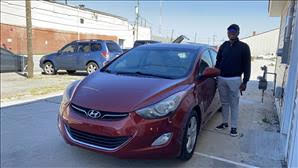 I could not be happier with my vehicle or the purchase process.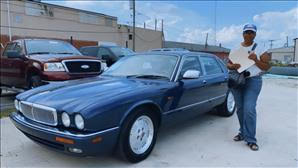 Had the car really I wanted. I appreciate being treated as any costumer expected by Jose. Is a good place to visit, no doubts about it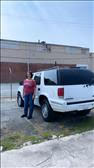 EXCELLENT! PROFESSIONAL, VERY IMFORMATIVE, SUPERIOR CUSTOMER SERVICE!!! THANK YOU SO MUCH JOSE!!! You took the worry out and made the whole visit a GREAT EXPERIENCE! GOD'S BLESSINGS TO YOU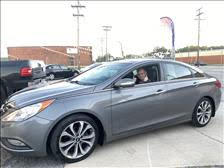 Thank you very much for making the purchase very pleasant and easy. I was spared all the usual stories and received courteous and professional treatment. The car was in perfect condition inside and out. And the price was fair. I'll be back!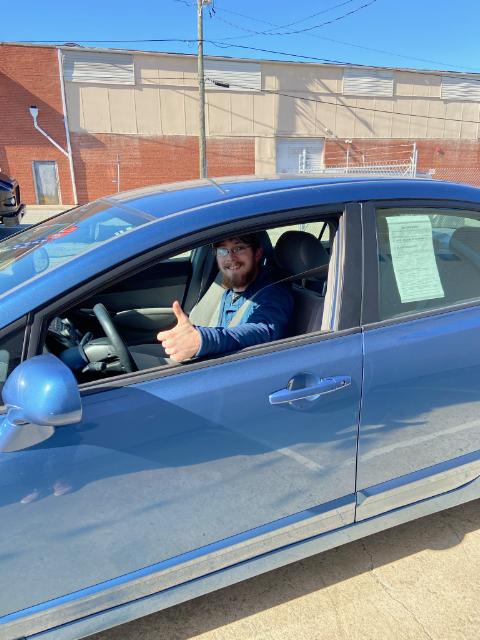 Great family owned business, would recommend. Loving my new whip! Would definitely come back here.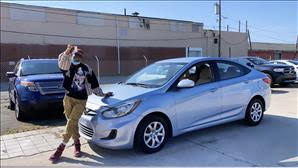 I could not be happier with My purchase and the service at  #1 Auto Sales. Great local service.-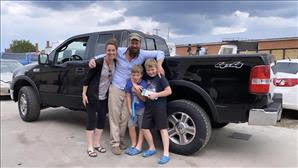 We had a great experience with Jose and everyone at #1 Auto Sales! We will definitely shop there again.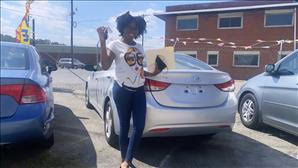 This is the place and the people that go over and above to help you find the perfect car just for you!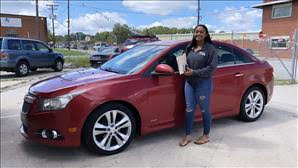 Just purchased my first vehicle from #1 Auto Sales .. I would (and already have) recommend They to people I know. I will be a return customer, for sure!